Like great performers, great caterers are known for their versatility. The most talented have the ability to portray a range of roles with ease. Feastivities is such a caterer at Valenzano Winery. Feastivities' award winning culinary and planning teams will work hand in hand with you in analyzing your desired menu, the layout of the event space, and the flow of the attendees for the most creative and efficient way to serve your guests. Your vision will come to life at Valenzano. Creating an intimate and personalized reception for your family and friends.
Feastivities has devised distinct methods of service suited just for the Winery through Feastivities' own brand of Culinary Amusement. What is Culinary Amusement? It's the use of creative culinary presentations designed specifically to enhance the event while incorporating your personal style. The property lends itself to strolling Passed Bites, Performance Stations, magnificent Buffet Tablescapes, Chef Bar & Cart Service to Formal Seated Dinner service that produces a unique and creative atmosphere for your guests.
We respect the pride of place that Valenzano Winery engender in the community. We also recognize that cooperation is one of the keys to any successful partnership and when we cater an event, we act as partners with the winery and devised policies and procedures for our team to follow to guarantee a successful event.
SAY I DO
Our staff loves the excitement and romance of weddings. It's your special day and every couple is unique. We understand that every event is special and we work with you to help create an experience that fits your style and vision. This is one of the most important days of your life and it is essential to bring together a team of professionals who you can trust. We understand this and our goal is to work hard and gain your confidence and trust throughout the process.
The details of the wedding are crucial, whether it's a decision about how many vegetarian meals you might need or figuring out where the ceremony will take place if it rains...no detail is too small. We take the time to review all of this and more throughout the planning process, so when your big day finally arrives you can relax and be a guest at your own wedding.
CULINARY AMUSEMENT
Passion, dedication and creativity are the spiritual holy trinity for every true chef and, as with exceptional recipes, each ingredient is essential. The Chefs of Feastivities embody this recipe.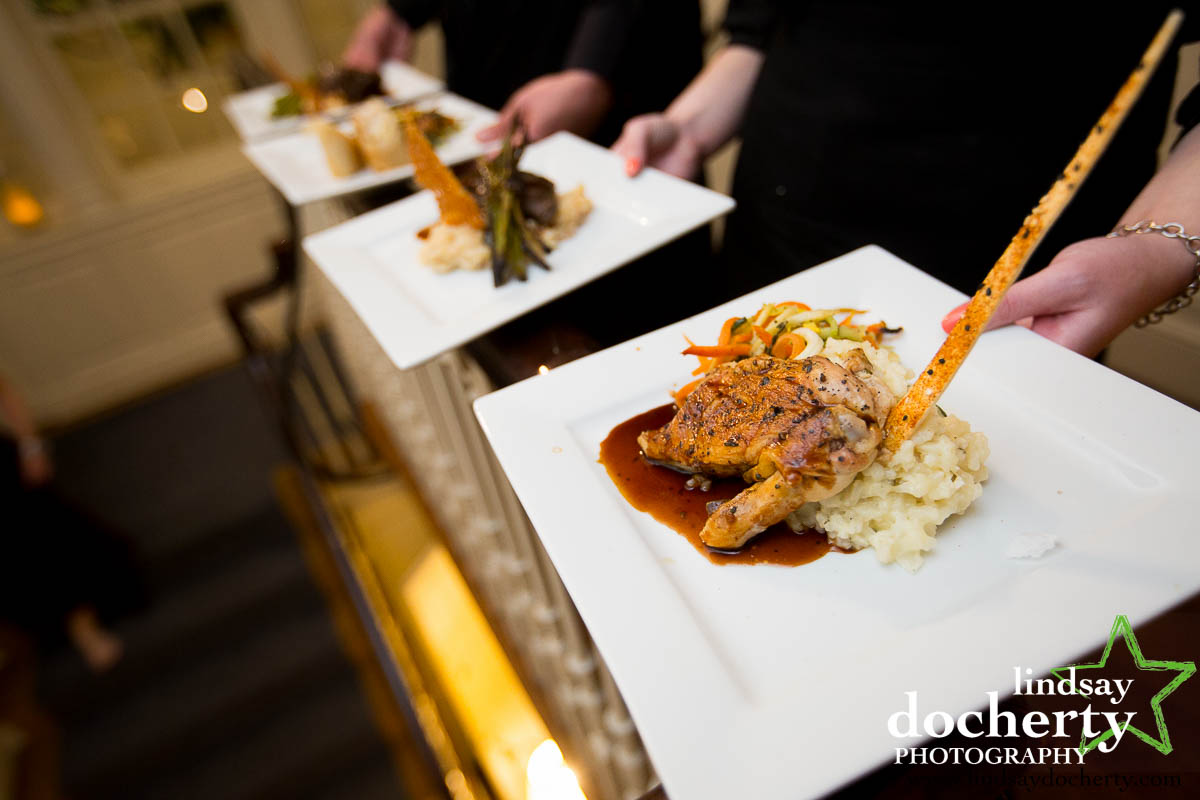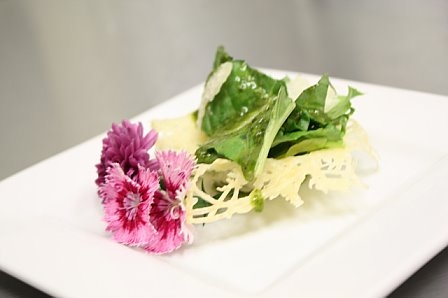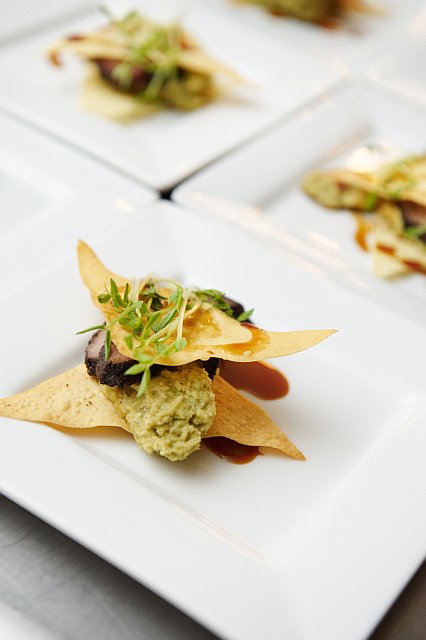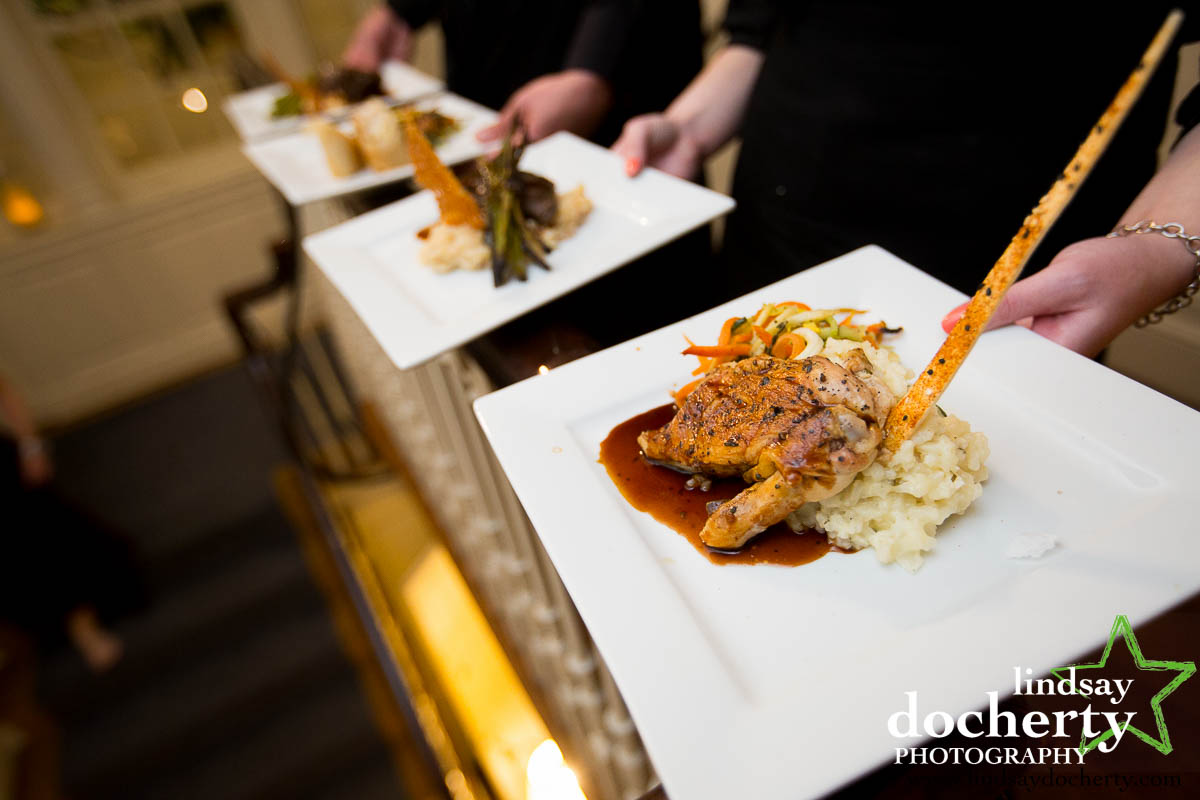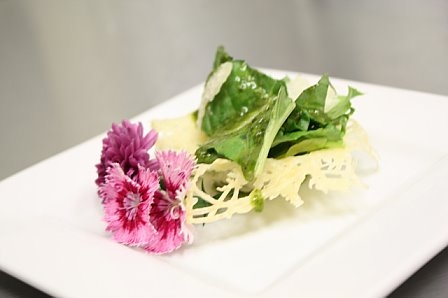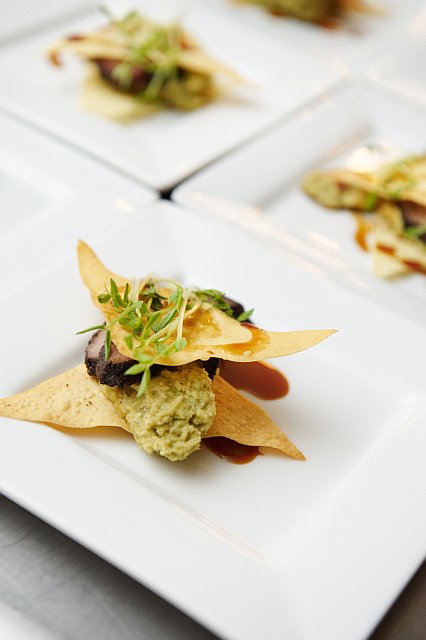 This is no cookie-cutter reception hall with gaudy crystal chandeliers.
Winemaker's Ballroom allows you to have an outdoor wedding ceremony surrounded by the vineyards and then enjoy a 5-hour reception in the grand ballroom with the backdrop of the winery production facility and access to the wine sampling lounge. The ballroom has a Tuscan/Napa Valley feel to it with architecture and atmosphere which is visually striking and memorable.
The Ballroom seats up to 250 guests. The cocktail hour in the winery barrel room and the outdoor patio surrounded by vineyards is simply breathtaking.
The Wine House
Converted from an old farmhouse, the room has been restored to provide a rustic but elegant venue for your private events and parties. The 'Wine House' is finished in old brick and wood; with a fireplace, 1000 bottle wine rack and large mahogany bar.
Seats up to 50 guests
Perfect for showers, engagement parties or corporate events
Access to the courtyard surrounded by gardens and vineyards
Wine tasting and wine tender included at all events
Vintners Pavilion
Our completely renovated Courtyard & Vintner's Pavilion is certain to offer more than just a tent in a pretty field; In addition to our list of amenities you will be confident knowing that the vineyard and Feastivites have decades of experience to bring your vision into a reality.
Included with the Vintner's Pavilion rental:
Vintner's Pavilion capable of seating 160 guests comfortably for up to a 5 hour reception and 1/2 hour ceremony.
Use of the Wine House which includes a mahogany wine bar, restrooms and additional seating area.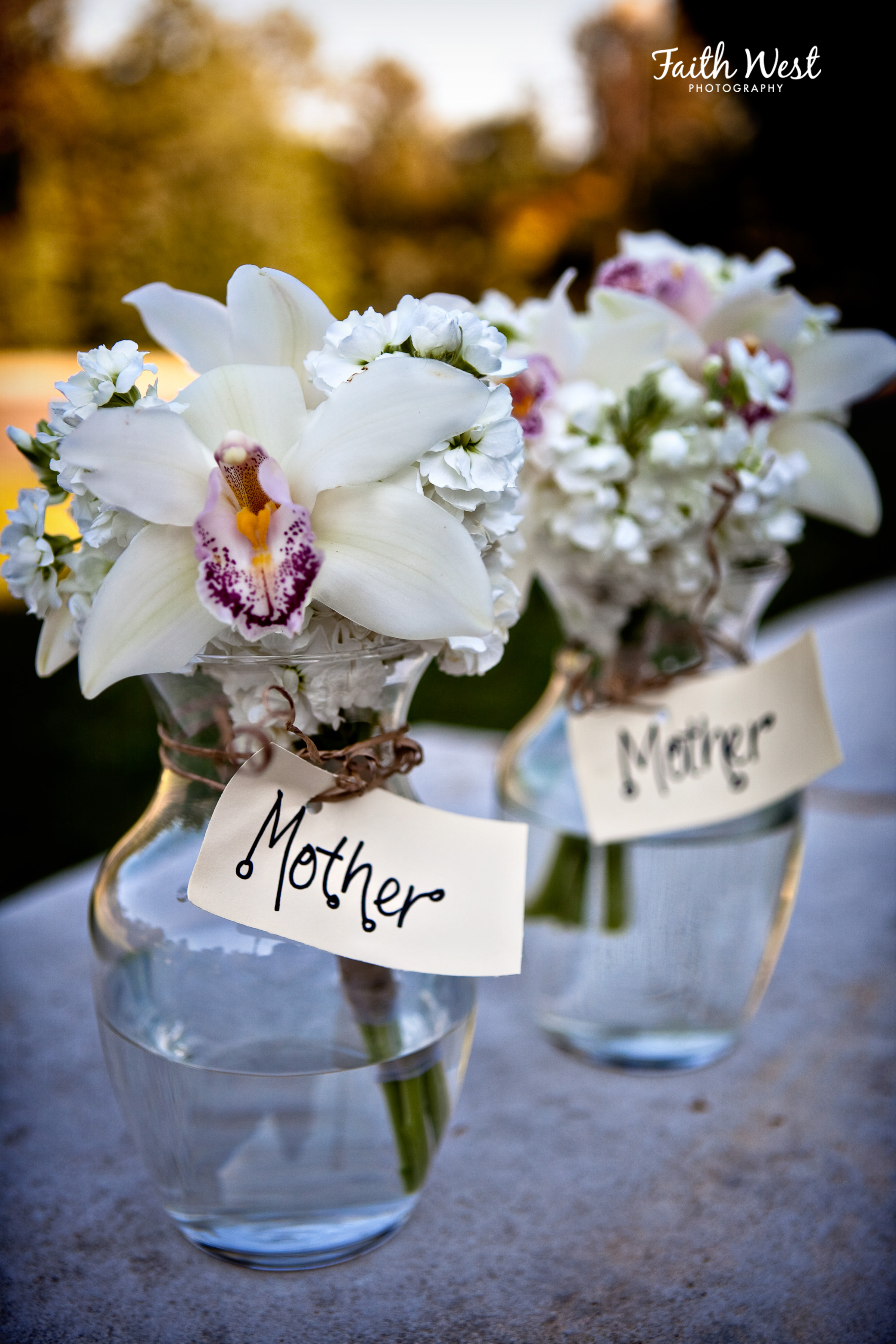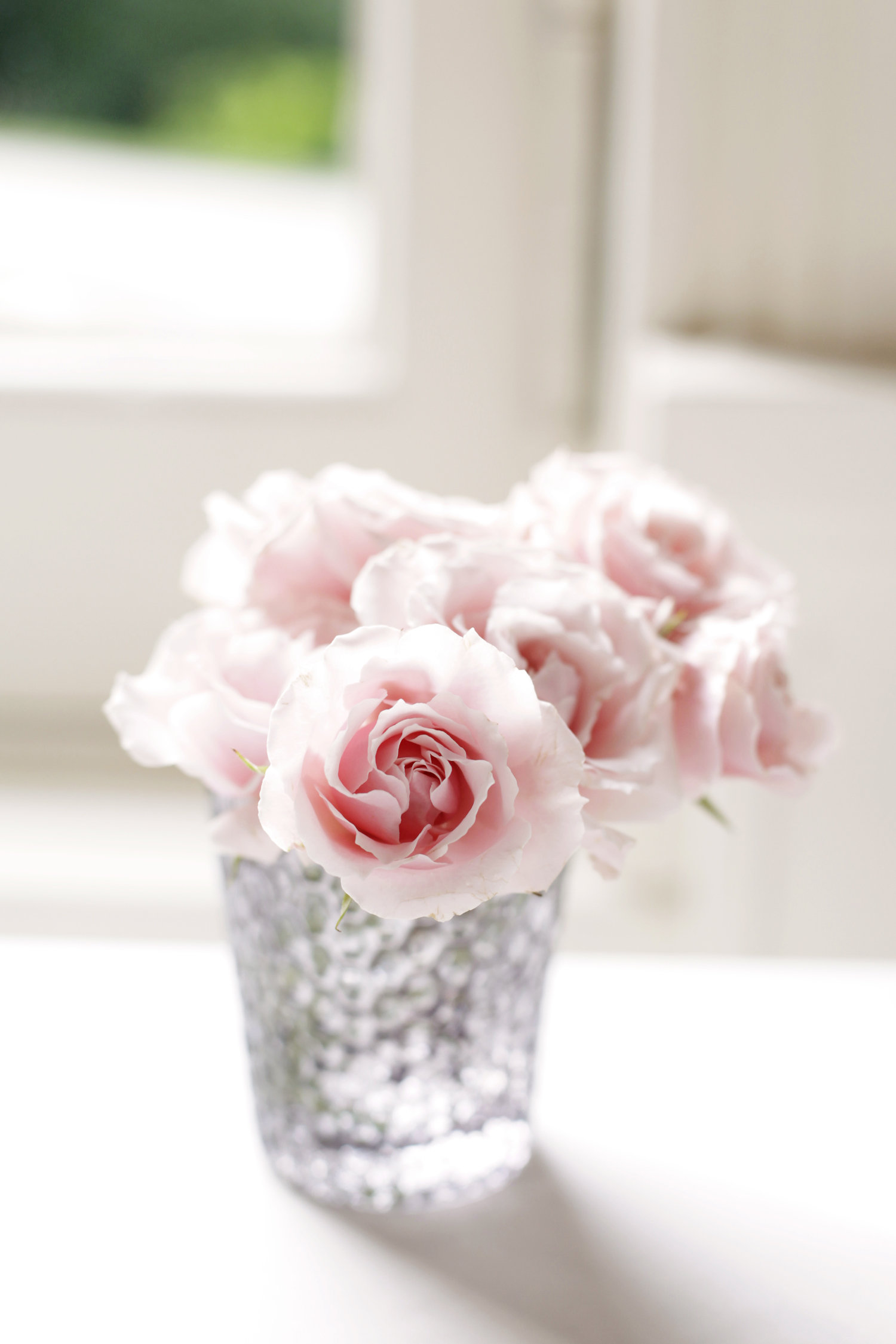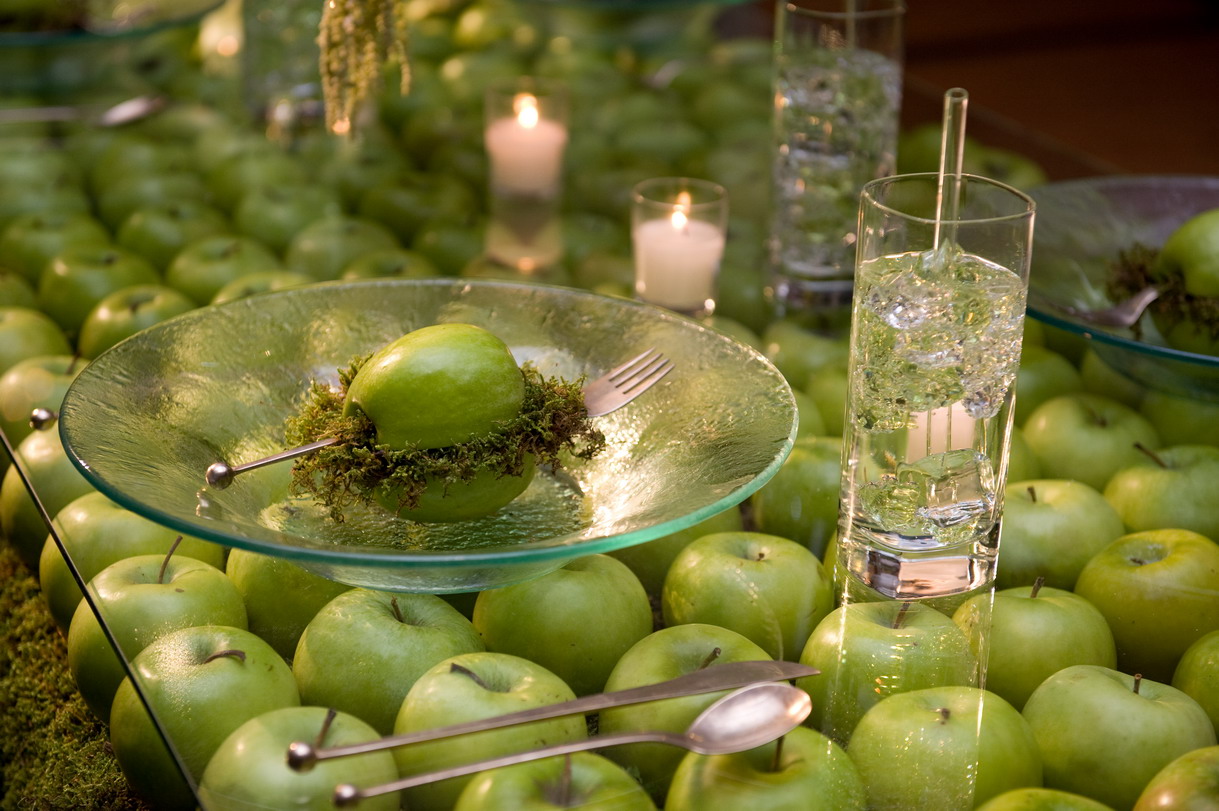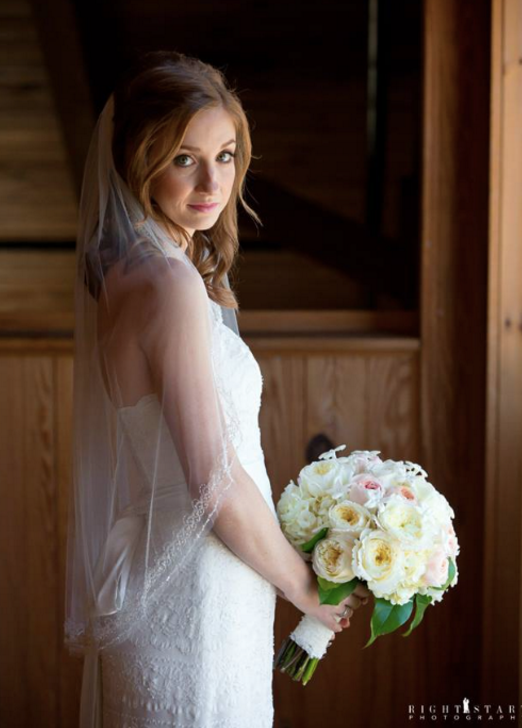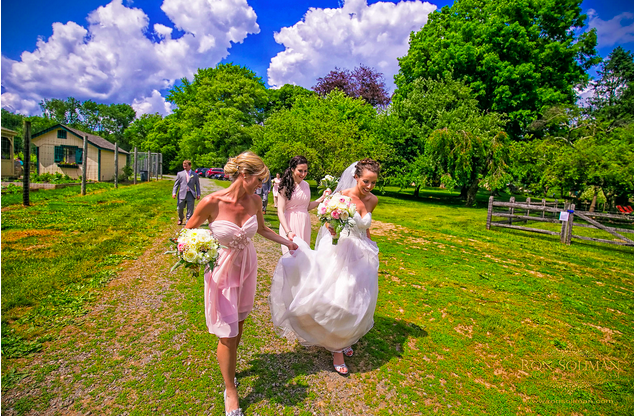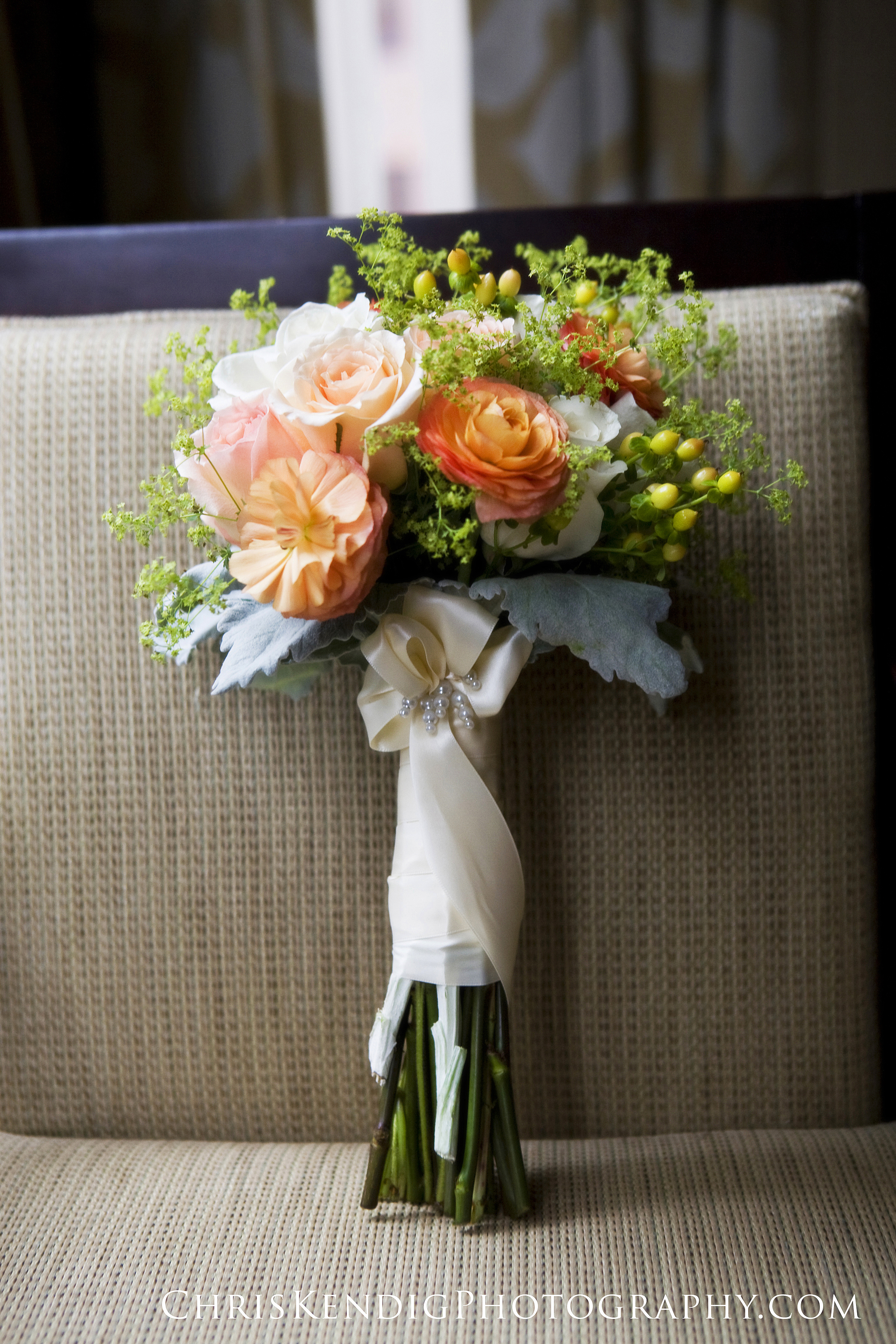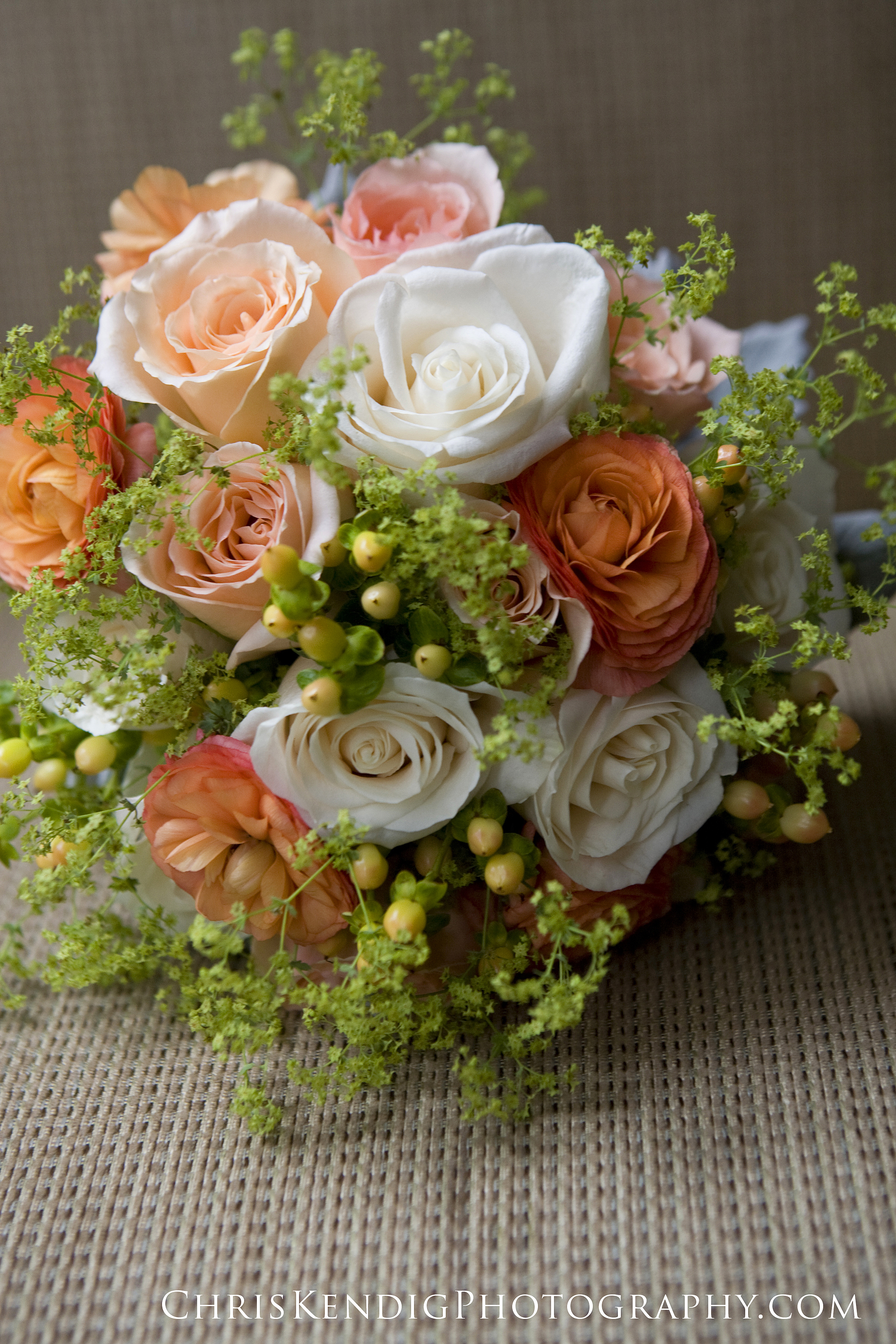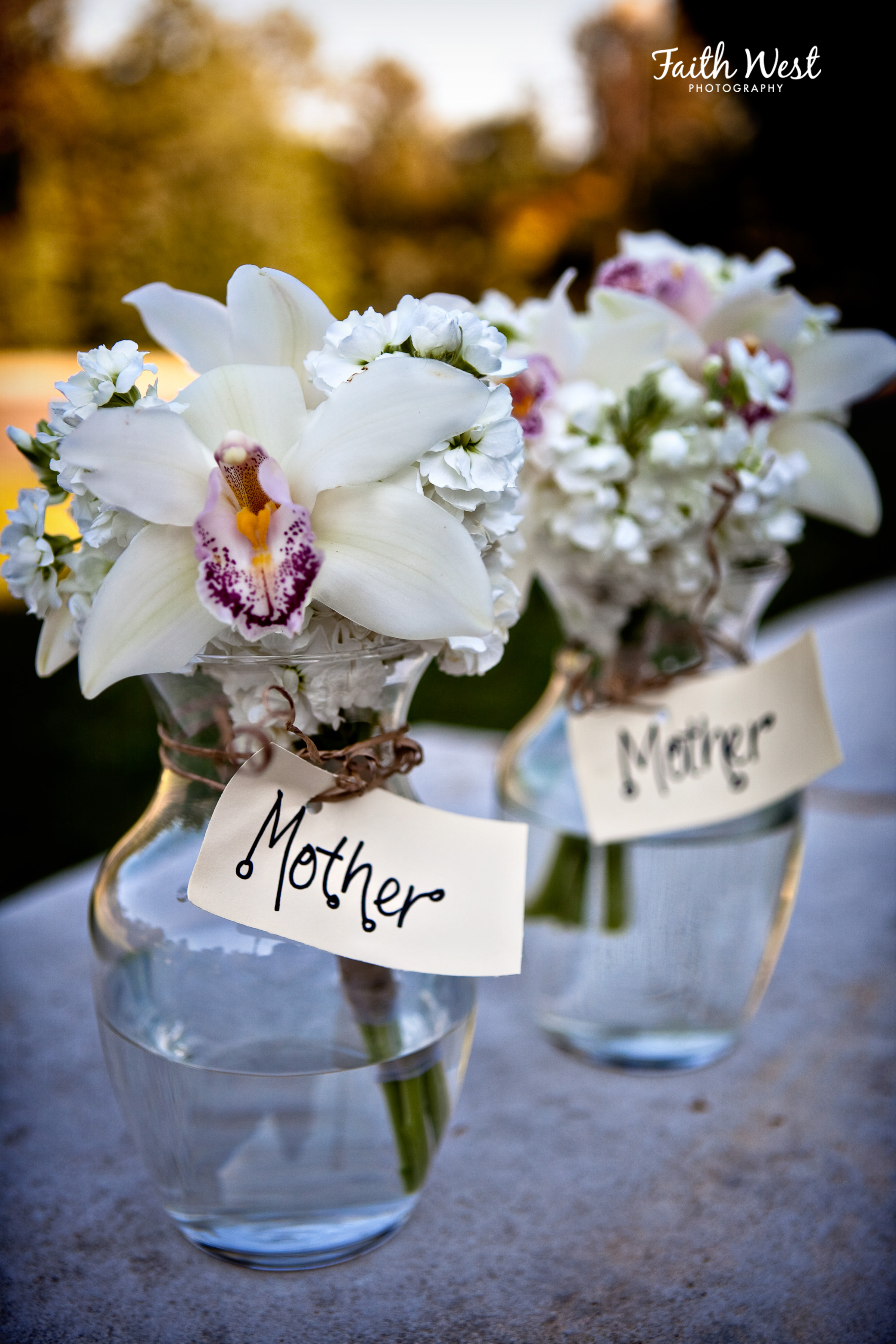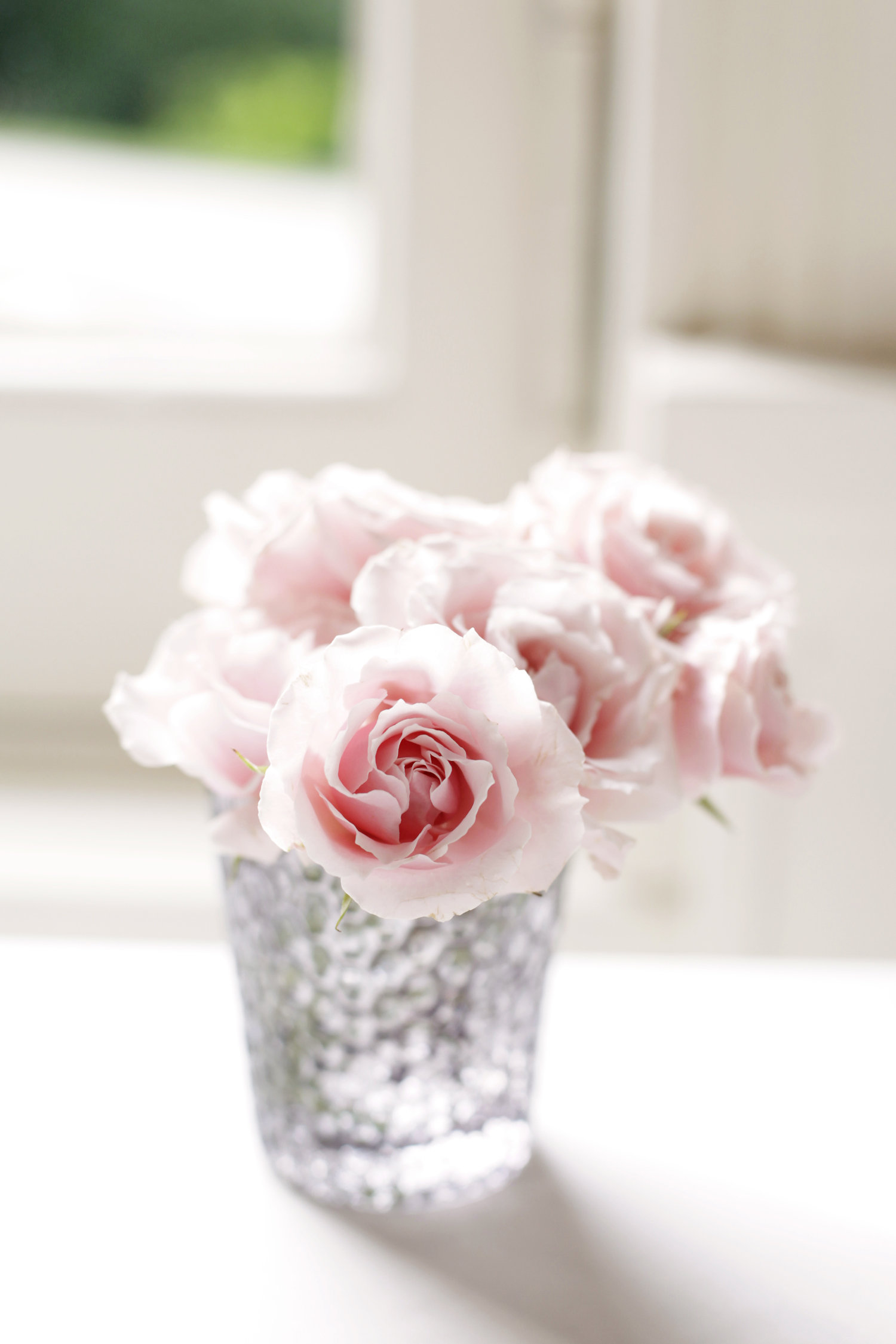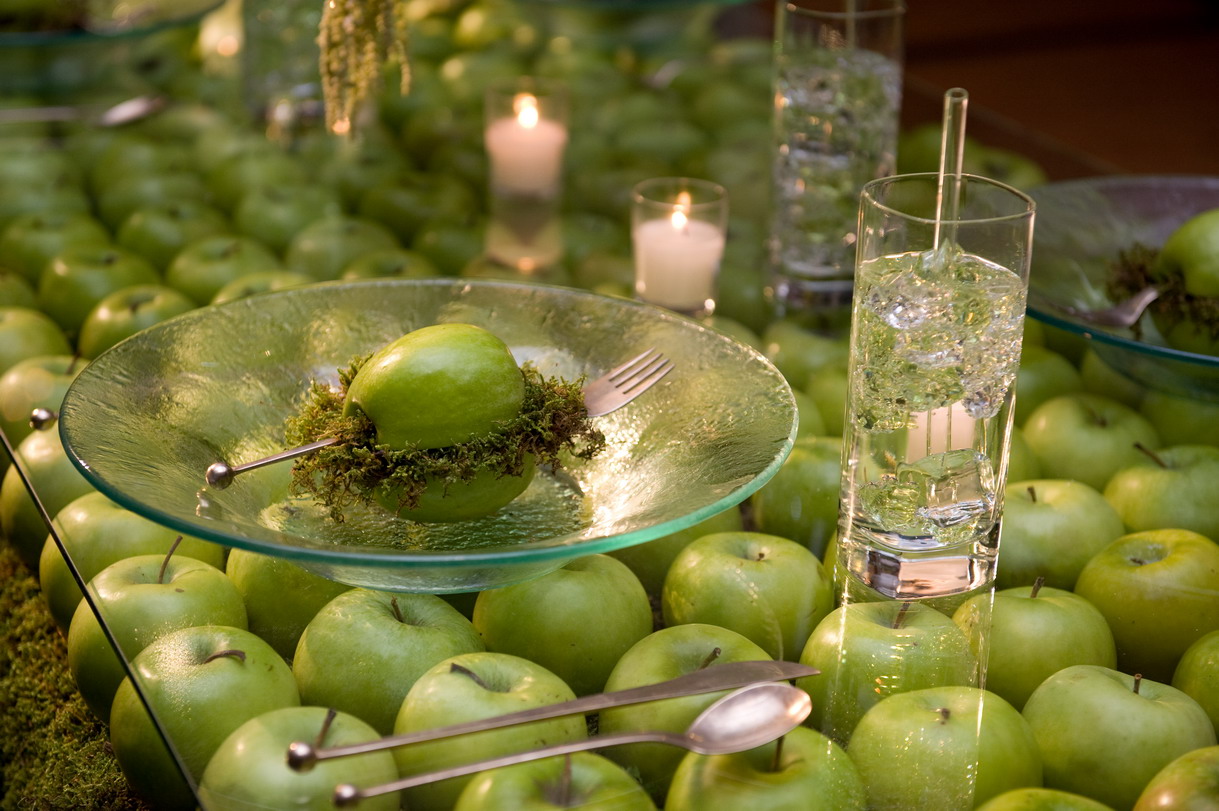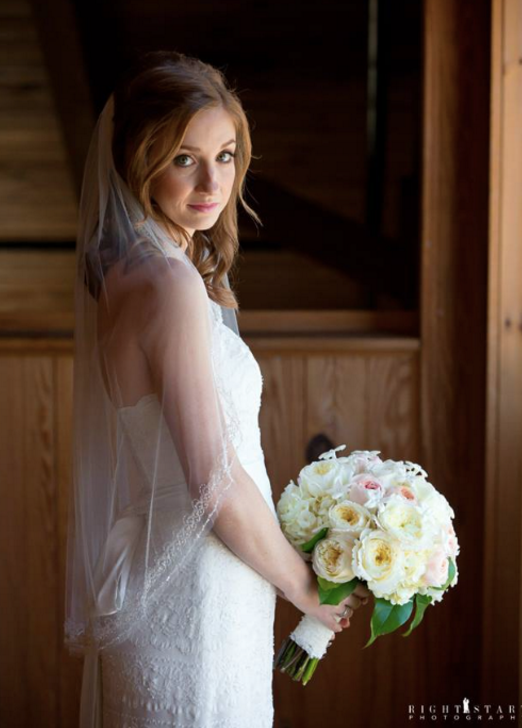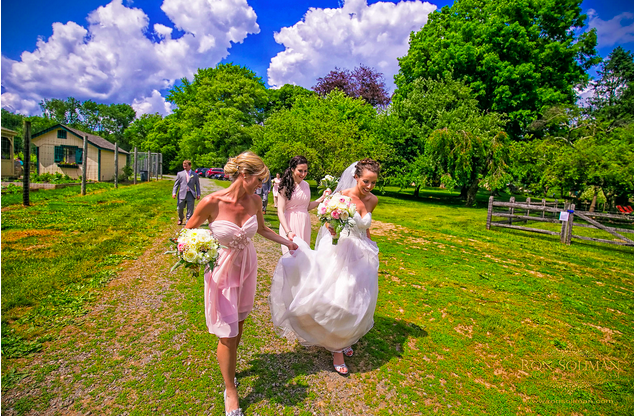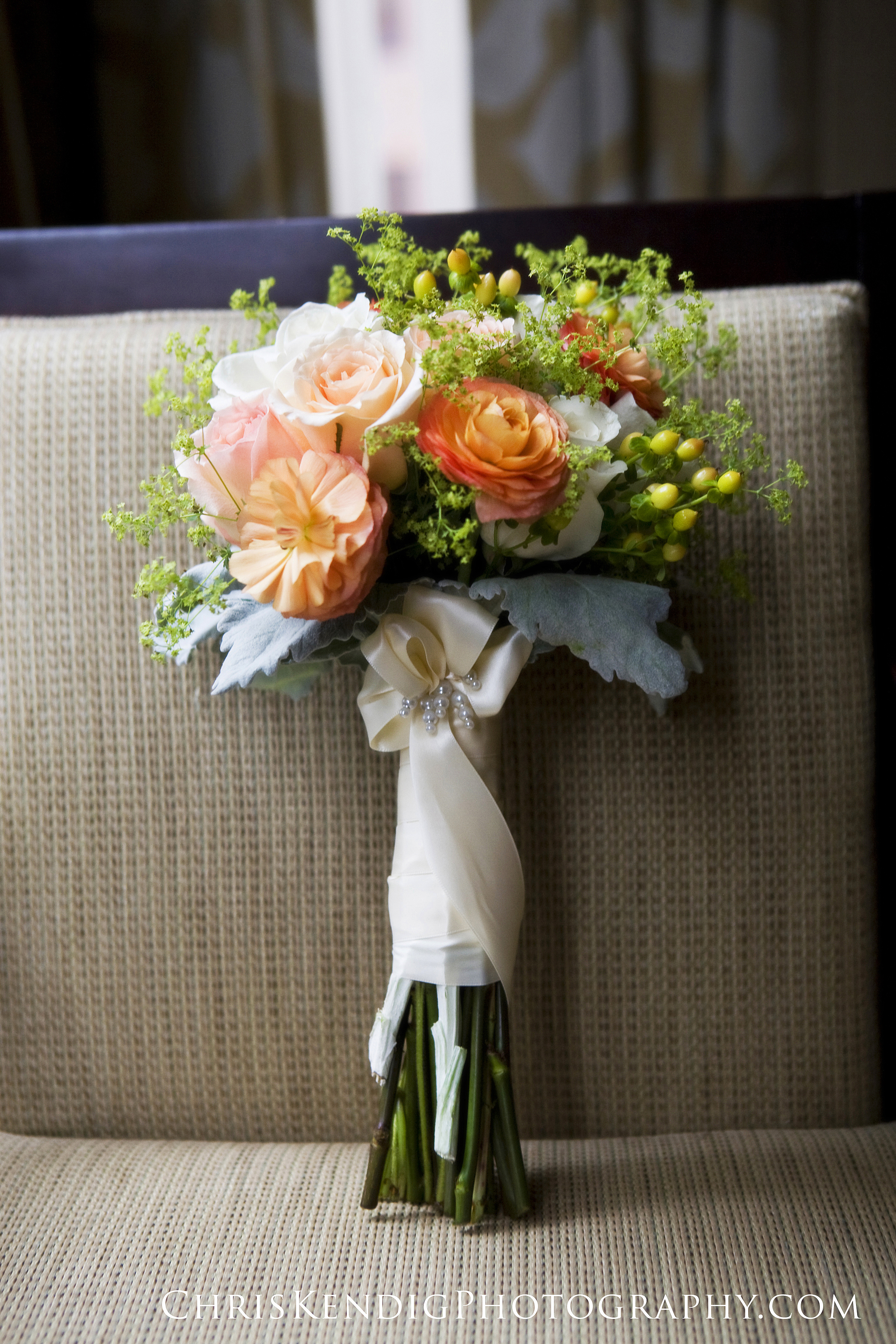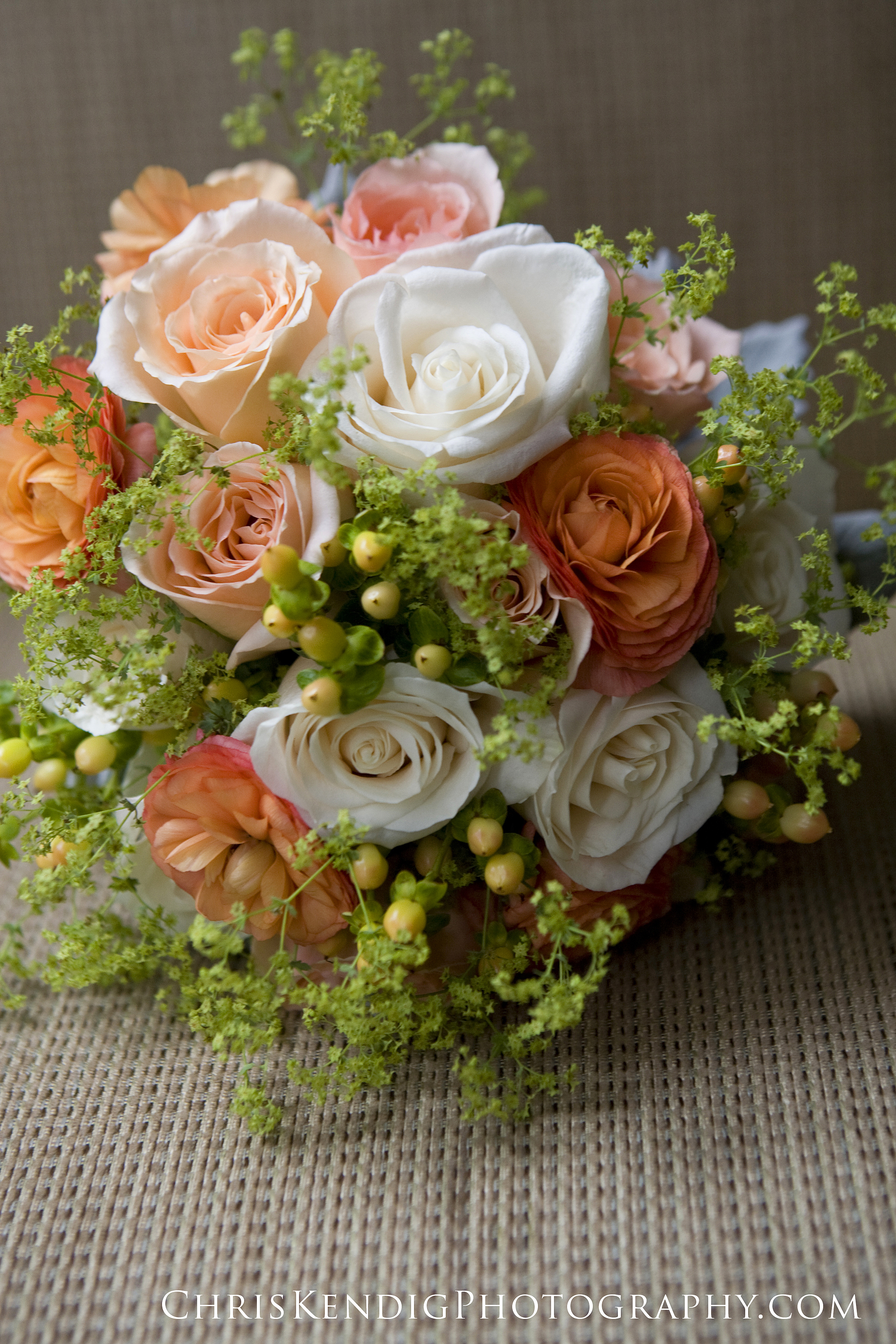 CATERING WITH A CONSCIENCE
At Feastivities we are very conscience of our responsibility to reduce our carbon footprint. We also view our actions through the lens of our impact on the planet and are committed to sustainability and the collective difference it can make. We are empowered when we can assist our clients with compostable, biodegradable, recycled and other service solutions that will limit overall event carbon footprints.

Feastivities embraces today's efforts to conserve natural resources and minimize the impact of human activity on the environment. Operating in a sustainable manner is practiced by all departments of the company where the selection, preparation, delivery, and disposal of food and beverages affect the environment in so many ways. The company faces a multiple decisions as to how to satisfy their clients and generate a financial return with minimal environmental impact. It's a daunting challenge made more difficult by the fact that virtually every aspect of catering contains a sustainability challenge. Practicing sustainable operations not only benefits the environment, it helps foster positive relationships with the venues where we cater. Because sustainability is such a critical component in modern catering, Feastivities supports our team with an increasing number of resources to help effectively integrate "green" initiatives in their departments, including professional development programs and educational resources.
FLORAL ARTISTRY & TAILORED DESIGNS
OffShoots!, a branch of Feastivities creates the most exciting, innovative, and dynamic decor concepts, and has provided its clients with imaginative decor that falls nothing short of spectacular. Our advancement in the industry and our dedicated, creative and ambitious team, allows us to bring our clients' visions to life at Valenzano Winery!